Universal chimney cleaning brush (diameter 40cm) + 6 sticks 1m (all 6m)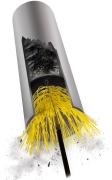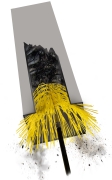 For cleaning of flues and chimneys, with diameter from ф 50 to ф 400 mm. Also suitable for curved chimneys and flues. It won't scratch internal walls of the chimney or flue. Diameter of the brush - 400 mm. Six sticks, 1m each. All 6m.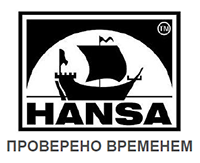 USE: Using this universal chimney cleaning brush is very simple. Thanks to its superb flexibility the brush is capable of passing through the narrowest openings and this enables you to clean the chimney by simply pushing it through the opening of the heating device. You definitely do not have to climb onto the roof!
Example for cleaning through the heating device: