Infrared Panel InfraHEAT - Picture on a White Glass Panel

Discover a new combination and application of technology and design. Our innovative infrared heating systems emit heat in the same way as the sun.
These heating elements provide high quality heating at affordable prices, are maintenance free, energy efficient and beneficial to your health. Infrared heat waves do not heat the air, instead the waves penetrate walls, objects and bodies which store heat for much longer than the air and project it back into the room in the form of a lovely, pleasant warmth.
These new, ultra-slim infrared heaters from InfraHEAT can transform your home or office into an oasis of warmth and comfort.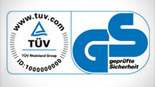 Protection level IP54
Standard voltage 220-240 V, 50 Hz.
Suitable for installation on walls and ceilings.
Warranty: 5 years
1.8-metre cable with a plug.
This product can be found and bought in the show-room of InfraHEAT in Sofia, Bulgaria, located on 85 "Tzar Boris" blvd. tel. 0876 800 255.
Quick Buy
(Just 2 fields to fill in)
Have a look at our picture catalogue here: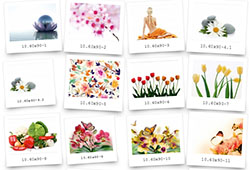 Model

Dimensions

(H х W х D)

Heating capacity

Heating area

InfraHEAT WG-P 600 M

60 x 90 х 1 cm

600 W

12-16 m2

InfraHEAT WG-P 800 L

60 x 120 х 1 cm

800 W

16-20 m2
In the table above, an approximate heated area is listed, based on standard height of the premises (2.60 m), good wall/ceiling insulation and sealed window frames.