Date: 20 Nov 2014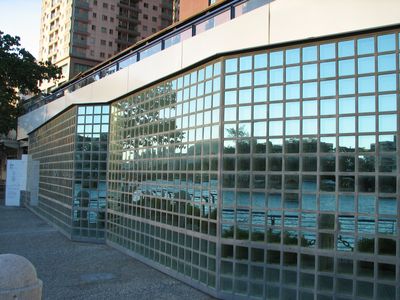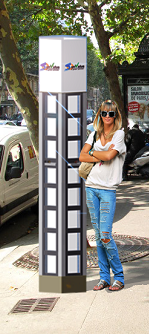 At the Plovdiv fair this year, Pestim energia will show the unique features of solar energy-generating module blocks that can simultaneously be used as constructing elements!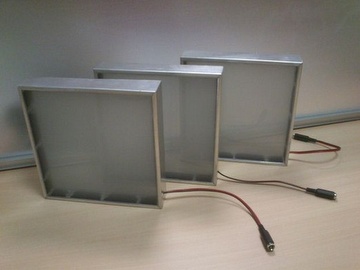 These special solar modules arespecificallymade for vertical to ground installation of solar PV systems. Thesmall blocks areeasy to be applied at many places to transform existing buildings into eco-friendly ones. You can use them on the roof, balcony, walls, on any kind of vertical to ground constructions, such as:
Building walls
Fences, Pillars
Billboards
Lanterns, Bus Stops
Soundproof walls
Emergency Charging Stations
Art constructions
Features
Electricity can be generated at any sunlight incidence angle
Eco-friendly materials andgreen manufacturing process
Easy to be installed
Strongand quality construction body, safe operation
Allows many different practical applications
Building design and unique appearance
The International Technical Fair in Plovdiv takes place from 29 September to 4 October. You can see the solar module blocks at the stand of Pestim energis – hall 11, stand E6!
Post comment