Electrical convection heater with electrical manual Ballu EZER, different powers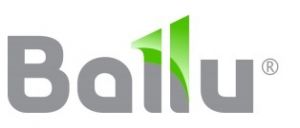 EZER series electrical convecting heaters create a uniform air distribution.
This product can be found and bought in the show-room of InfraHEAT in Sofia, Bulgaria, located on 85 "Tzar Boris" blvd. tel. 0886826018.

Quick Buy
(Just 2 fields to fill in)
High-precision electronic thermostat (for BEC/EZER);
Full and half-power modes;
Child protection mode;
Shut down timer 24 h, intuitive control (for BEC/EZER); – Overheat protection and roll-over protection sensors;
Uniform convection GENIUS FLOW;
3 years warranty.