Date: 02 Dec 2019
The bridge is located in Zwolle-Holland, the heated area is about 1000 m2 (comprising the bridge and the approach roads on either side) and it is fully sustainable by producing all the necessary electricity on site through a photovoltaic system.
The AHT system (Advanced Heating Technologies, Switzerland) will keep traffic flowing safely 24/7, but it will also eliminate completely the salt and labour costs spent every year to keep the bridge free of snow and frost, not to mention the benefit to our environment.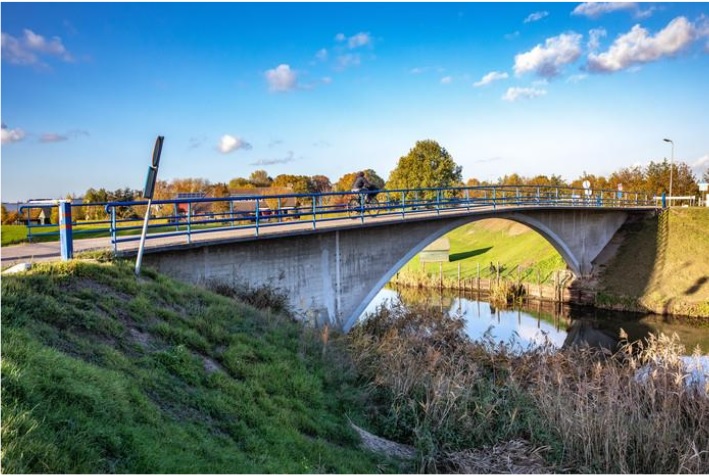 The Hoevenbrug bridge is equipped with the unique AHT Outdoor Heating Amorphous Ribbons and sensors that measure the temperature and moisture of the road surface. The heating in the road surface will be switched on when it is likely to become slippery due to snow or frost. According to Ms Marieke Stenfert from the municipality of Zwolle, it is a unique project within the province of Overijsseland, the Netherlands.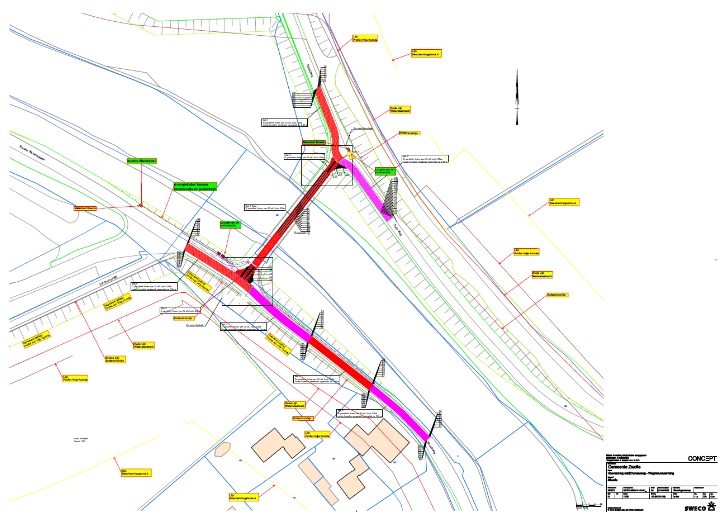 "Road heating in public areas until now was very rare but is more common in private or commercial locations such as loading docks for lorries, in car park entrances and exits, factory and private driveways, etc.", explains Mr Dion Slutter, Commercial Director of Enon, a local company supplyingroad surface heating. The bridge heating system in Zwolle was designed and installed by the partnership of:
1. Sweco - https://www.sweco.se/en/ - Europe's leading architecture and engineering consultancy group, with sales of approximately EUR 1.8 billion and listed on NASDAQ OMX Stockholm ABand
2. Strukton https://strukton.com/en - a leading infrastructure group with more than 6,500 employees and annual revenue of EUR 1.9 billion focusing on sustainable projects avoiding inconvenience or maintenance.
The whole AHT electric heating system for the bridge is powered by solar photovoltaic panels installed on site providing more electricity than will ever be used by the heating system. "We want to guarantee the snow and frost-free accessibility and safety on the regional Zwolle-Wijthmen and Zwolle-Heino routes in a sustainable manner which also protects our environment", commented Ms Stenfert.
For more information about AHT systems protecting from ice on the road, please, contact us!