Electrical Air Curtain 18 kW оr 24 kW COR-IND 1000

Description
Designed for wall application in commercial or industrial environments.
Characteristics
High performance tangential propeller/impeller giving a low sound level.

Can be installed in series.

Available in ambient or ambient and hot-air versions.

For installation at heights from 6 to 10 m.
Quick Buy
(Just 2 fields to fill in)
Voltage 50 Hz

(V)

Heat Power

(kW)

Motor Power

(W)

Airflow

(m3/h)

Output Speed

(m/s) at 0.05 m

Maximum ØT

(oC)

Sound Pressure Level

(dB(A))

Absorbed Current

(A)

Colour
High
Low
Max. Power
Min. Power
High
Low
High
Low
3N 400
9 / 18
660
4250
3800
20
12.5
14
6.5
7
57
27
White RAL 9003
3N 400
12 / 24
660
4250
3800
20
17
19
8.5
9.5
57
38
White RAL 9003
Applications of COR SERIES AIR
Whenever there is a loss of warm or cold air due to the opening of doors or windows.

To install an air curtain not only creates a barrier among both atmospheres avoiding the loss of warm or cool air, but it also prevents the insects to go in the room, specially in market stalls where they come in contact with the food on display.

Option: a special device that activates the air curtain when the door is opened.

Air curtains are very useful in:


Commercial applications: bars, restaurants, cinemas, shops, supermarkets, hypermarkets, workshops, hairdresser's, theatres, outpatient departments, hospitals, exhibition hall, schools, churches, banks, gyms, changing rooms, pools, sports centres.
Industrial applications: entrance goods door in warehouses, halls, cold stores, drying installations, greenhouses.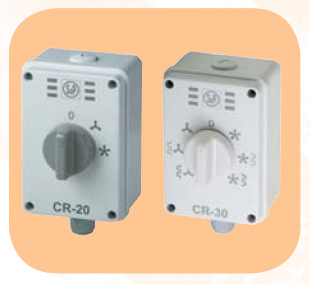 Each remote unit can control up to 5 units of the same model in series.
Dimensions (mm):

Installation: